- Golf holidays from the specialist -
Find your next golf trip now:
Our current top golf travel offers
---
Our most beautiful golf courses for your holidays
---
Golf holidays newsletter
Never miss a golf holidays offer again!
Don't miss our regular newsletter with news and offers for your next golf holiday. Sign up here now and receive regularly as one of the first special offers and exclusive golf travel deals!
Newsletter subscription
For 25 years we have been organising golf travel with heart and soul!
Golf, travel and pleasure – this is what Golf & More stands for. Founded 25 years ago as Toscana Golf & More and today known as Italia Golf & More, we offer you, in addition to our expertise in golf holidays in Italy, since 2021 also other popular golf destinations such as Spain, Turkey, Bulgaria and Portugal. You can rely on first-class hotels, extraordinary offers, exclusive golf courses and above all on a consulting competence that is unique in the golf travel industry. No matter whether you are interested in longer golf holidays, a weekend golf trip or a golf group trip, the proven team of Golf & More can certainly put together the right golf travel package for the most beautiful days and weeks of the year!
After all, individuality and exclusivity are the two sides of one and the same thing for us. Come with us on your next golf holidays – we hope you will find the right ideas for your next golf trip on our website!
By the way: did you know that every time you book a golf holiday package with us you will receive a Golf & More Card free of charge? This card is valid for one year from the date of travel and entitles you to up to 56% discount on green fee reservations at over 110 golf clubs and many other discounts!
Golf vacations with Golf & More – happy to assist you!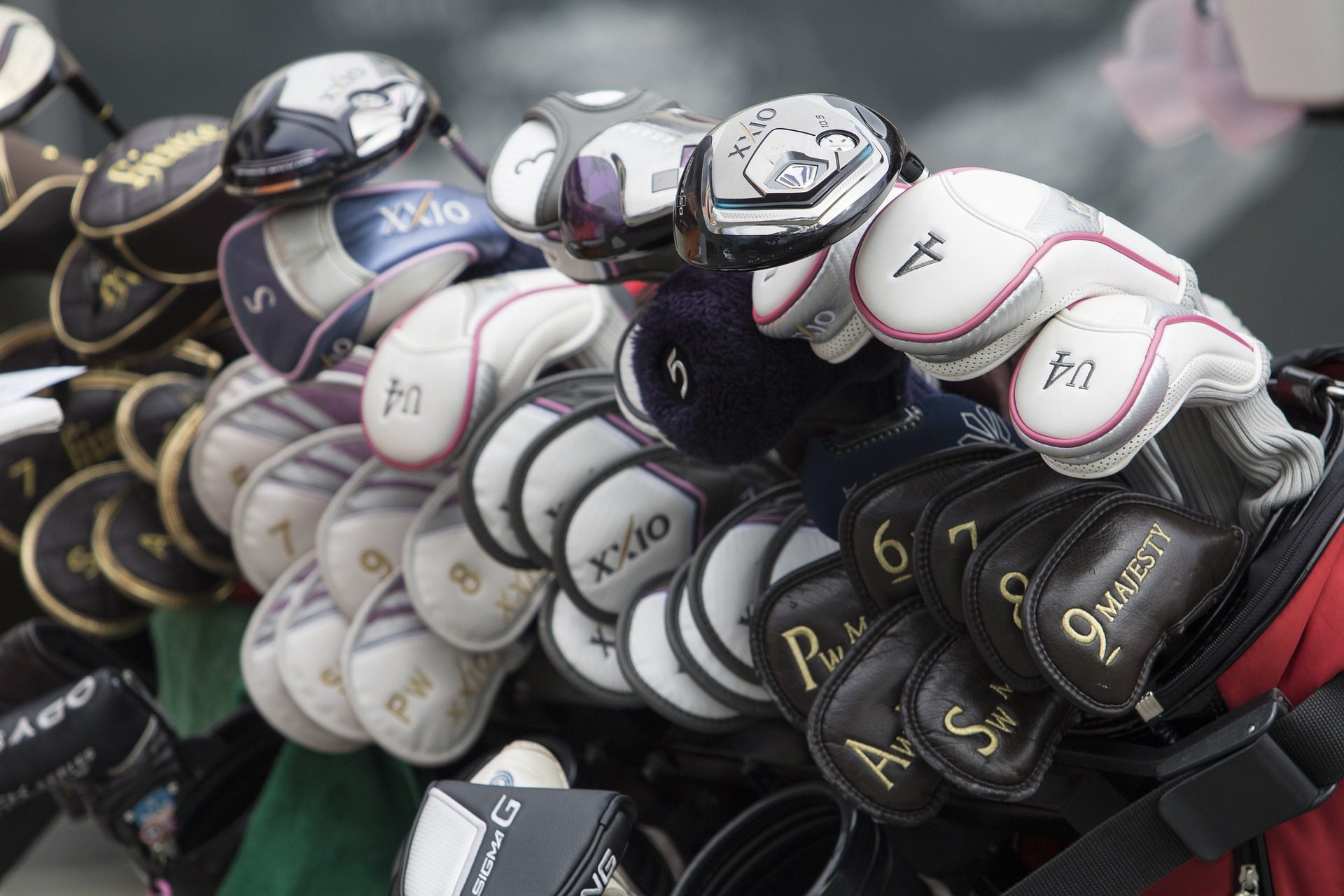 Our team will be happy to assist you in 5 languages for your next golf holidays! Our golf travel experts know the regions, golf courses and golf hotels we offer from personal experience and are happy to give you valuable tips. Service and customer orientation are not empty promises for us, but part of our culture!